ALL STATE ENGINEERING
& TESTING CONSULTANTS, INC.
IF YOU WANT TO BUILD IT, WE WANT TO TEST IT
Serving the needs of Property Owners, Developers, Designers, and Builders throughout Florida since 1975
?DO YOU NEED...


ENGINEERS:
geotechnical engineering services


TESTING LABORATORIES:
soil density and concrete testing that fits your budget


ENVIRONMENTAL SERVICES:
Phase 1 site assessments with quick turn around


INSPECTION SERVICES:
special inspectors available at short notice


CHEMISTS:
soil and water analysis


DRILLING:
sub-surface investigations and soil borings


CALL US at 305-888-3373
TEXT US at 786-229-9033


---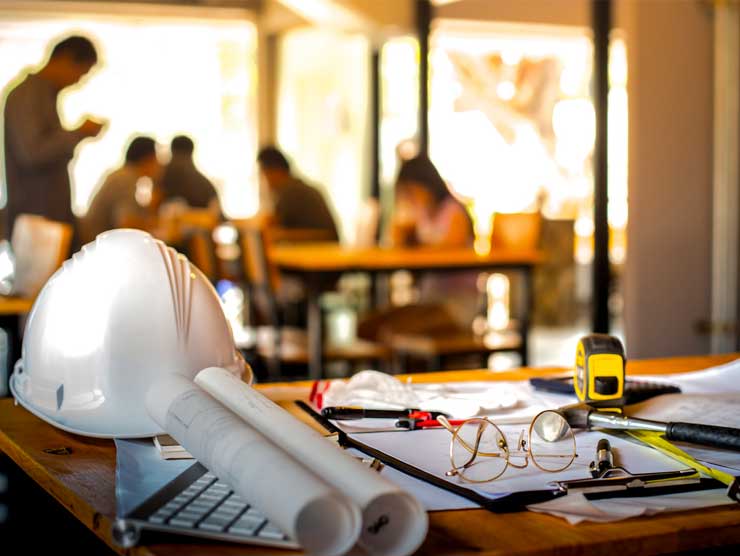 OUR MISSION
To provide you the Right engineering & testing solutions using our professional engineers, expert chemists, certified technicians, state of the art laboratory, & fully trained staff within your consgtruction budget.
OUR TEAM
All State Engineering employs Professional Engineers, certified technicians & highly qualified drillers with vast experience & knowledge. We also provide structural building, foundation, and threshold inspections, as well as roofing inspections and testing performed by certified inspectors, supervised by our special inspector and project engineer. The subsurface investigations we offer are performed using highly specialized drilling equipment. Our environmental services are spearheaded by a team of specialists with over 20 years experience. Our chemical laboratory services include extensive, cost-effective chemical analysis of water, wastewater, soils, and hazardous waste.
OUR CLIENTS
Our clients are unique and have specific needs. If they are successful, we take pride in having a part in their success. At All State Engineering & Testing Consultants we take care of each client on an individual basis every step of the way, from analyzing their needs and goals, collaborating with them on possibilities for their project, to finally establishing and executing a solution which exceeds their expectations. Since 1975, we have built countless relationships with our clients based on mutual respect, open communication, and an understanding of what needs to be accomplished. Let us help you achieve your dreams and build your future.
6360 N Bay Rd. Miami Beach
Geotech/Soil/Concrete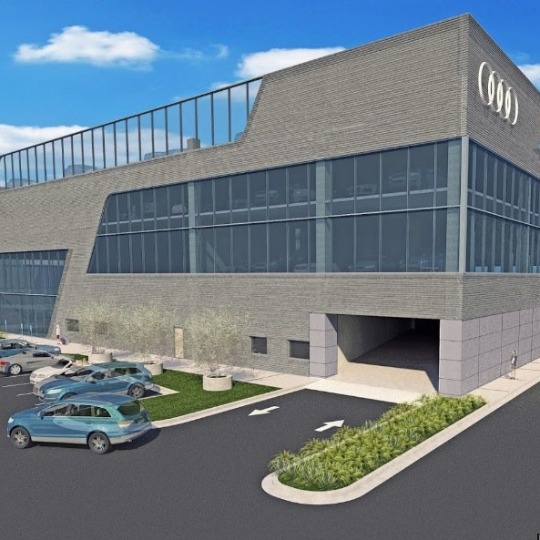 Audi North Miami
Inspections/Geotech/Soil/Concrete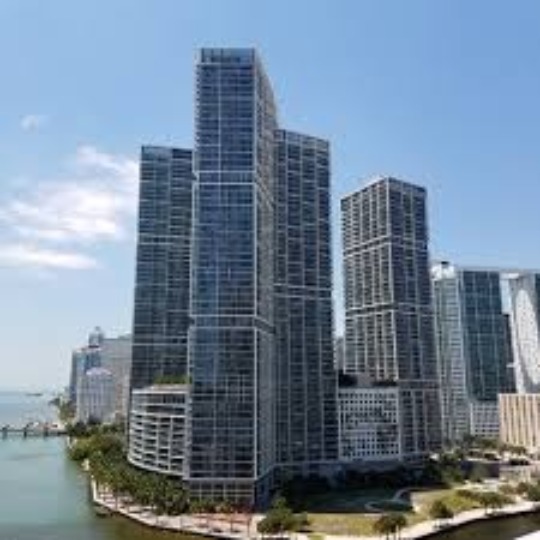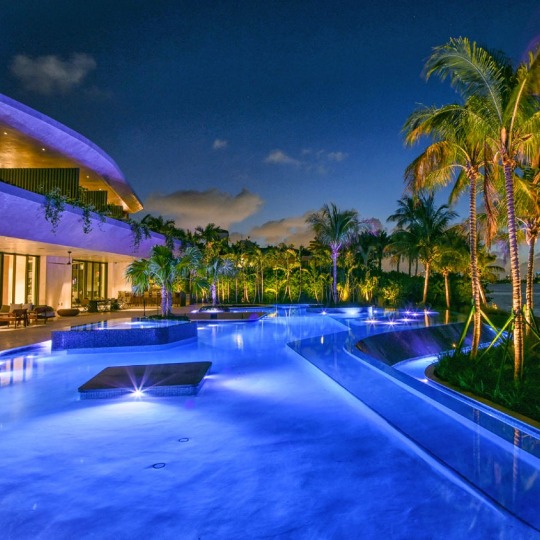 22 Star Island Miami Beach
Geotech/Soil/ Concrete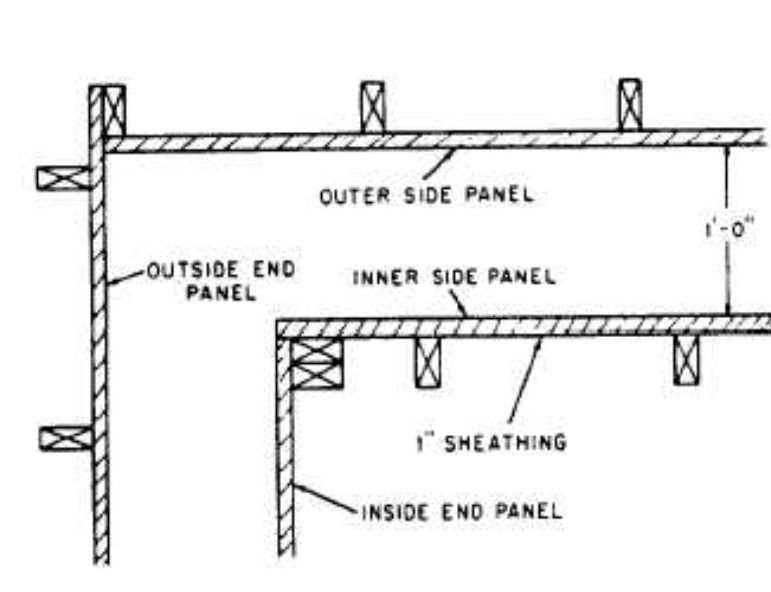 INSPECTIONS
CONCRETE TESTING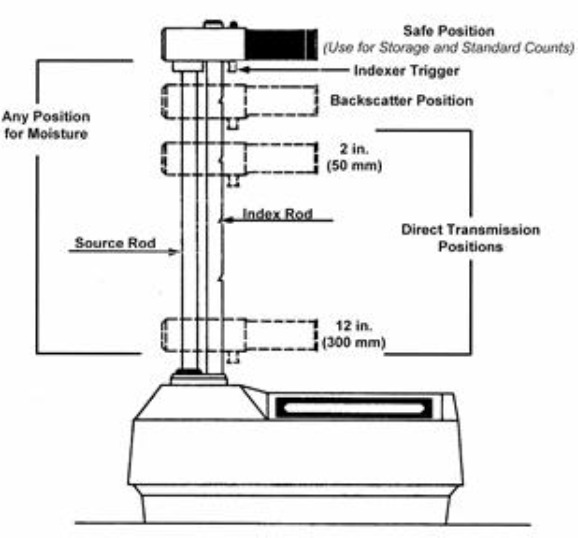 COMPACTION TESTING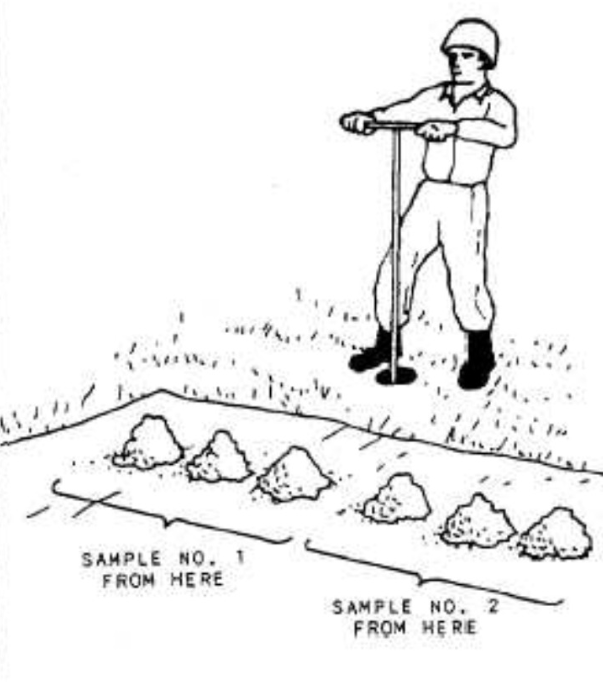 SOIL BORINGS
Each project is unique and our billing can be on a unit or lump sum basis. Call us and a project manager will work with you to make sure your quality control program stays within your construction budget.
CONTACT US
---
Existing clients can text us at 786-229-9033 to schedule a test or ask a question regarding any ongoing projects.
If you want a Quote, email us and a member of our team will contact you within 24 hours.
OR CALL 305-888-3373 for faster service.